A welcome gift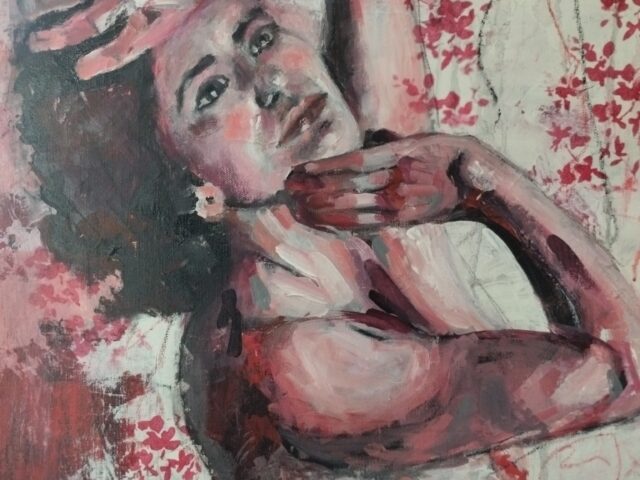 Welcome to my world!
Thanks for your subscription, I promise you will enjoy every email from me.
I am thrilled to announce that I have a special gift for you! As a token of my appreciation for your unwavering support and loyalty, I have put together an ebook with inspiring prompts of intuitive art.
I understand that life can get overwhelming at times, and that's where art comes in.
Art can be a therapeutic outlet that helps us channel our emotions and express ourselves in ways that words cannot.
This ebook is a collection of prompts that are designed to help you tap into your intuition and unleash your creativity.
Whether you're an experienced artist or a beginner, this ebook is perfect for anyone who wants to explore their creative side. The prompts in this ebook are sure to ignite your imagination and inspire you to create something beautiful.
So go ahead and download your free copy right now!
I really hope you enjoy this gift and that it helps you find joy and relaxation in the art of intuitive creation.
Sincerely,
Elisa