Freebie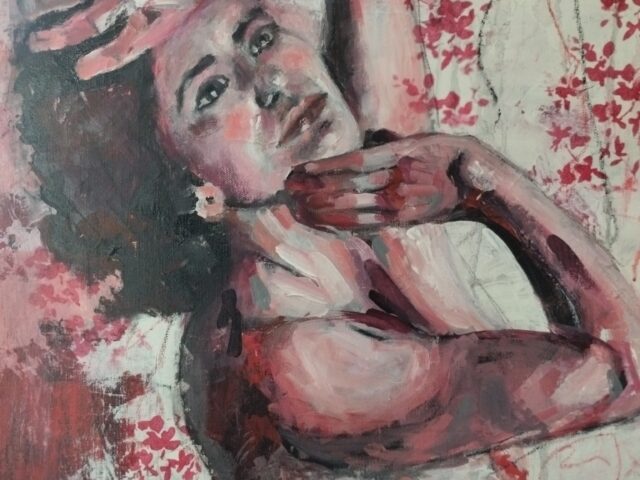 Welcome to my world!
Thanks for your subscription, I promise you will enjoy every email from me.
Here is your gift!
It is a high-resolution image of one of my latest paintings 'Daphne in Japan' adapted to a phone wallpaper format. Download it from the link below.
I hope it will bring you joy and strength every time you see it on your phone.
Remember that you are worthy of all the best, and you are a raising star for others too.
Much love, Elisa