Subscribe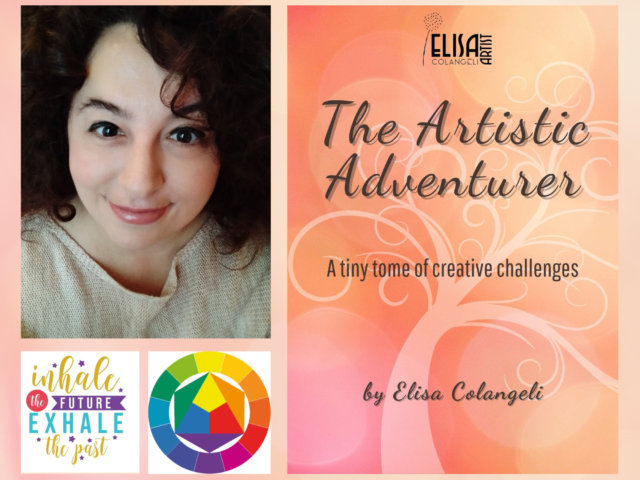 SUBSCRIBE NOW AND GET INSTANT ACCESS TO THE ARTISTIC ADVENTURER EBOOK!
Welcome to my website!
If you're looking for a dose of creativity and inspiration, you've come to the right place.
By entering your email address in the form below, you'll gain access to my exclusive ebook of creative prompts, designed to spark your imagination and help you get started on your next creative project.
Whether you're a writer, artist, or simply looking for some inspiration in your daily life, my prompts are sure to help you tap into your inner creativity.
Sign up today and start exploring the world of creative inspiration
IMPORTANT: DO NOT CLOSE THE WEB PAGE TO BE REDIRECTED TO YOUR FREEBIE.