All I want for Christmas is….a drawing!!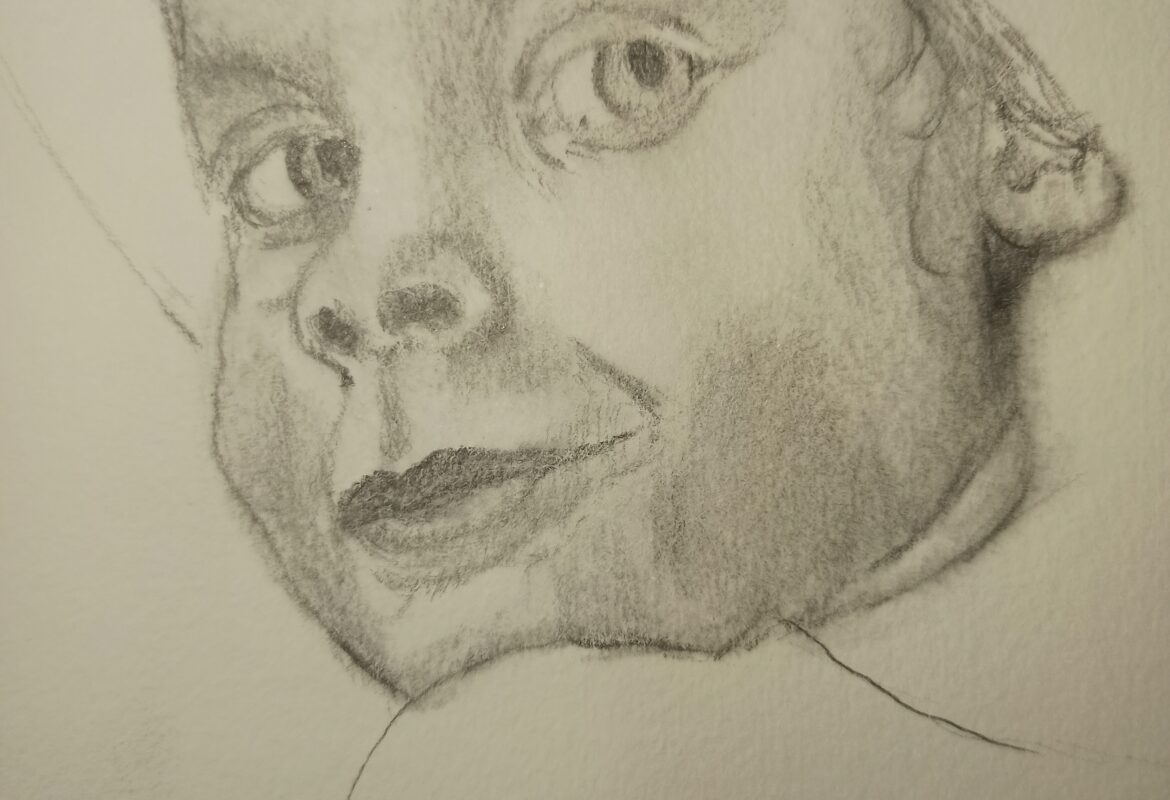 Are you unpacking all your Christmas decorations?
Are you already looking for a special, unexpected and original present for your sister, mother, or best friend?
Do you think that perfumes, bottles of wine and foulards are the most boring presents ever (as I do, LOL)?
You would love to imprint on paper you best smile during your last trip in Italy, or the first kiss with your husband, because keeping our beloved ones in front of our eyes gives us strenght and joy.
You may want a portrait of your children to be hanged in your office, in order to have a tender visual connection with them even when you are working.
You are looking for a unique and affordable idea to celebrate your essence of amazing human being.
I do not wear a red dress like Santa Claus, but I am definitely a creative soul and in this special time of the year I want to offer to my subscribers, fans and collectors the opportunity of having one of my art pieces at a special price.
From Monday 30 November to Sunday 20 December you will be able to commission me a drawing in pencils or buy one of my available drawings for 99 euros! First come, first served!
Each day I will post on my social media accounts a pencil sketch on paper, whose dimensions are in average 15 cms by 20 cms.
The drawings can be yours at the special price of 99 euros (notice that shipping costs are extra and will be determined on the basis of your address).
As an alternative, if you prefer to have your own subject portrayed, just message me or contact me via my website (here) to schedule a commission consultation with a resulting sketch at the same price!
I'm so excited about Christmas time!
Embrace the joy of Christmas with me!