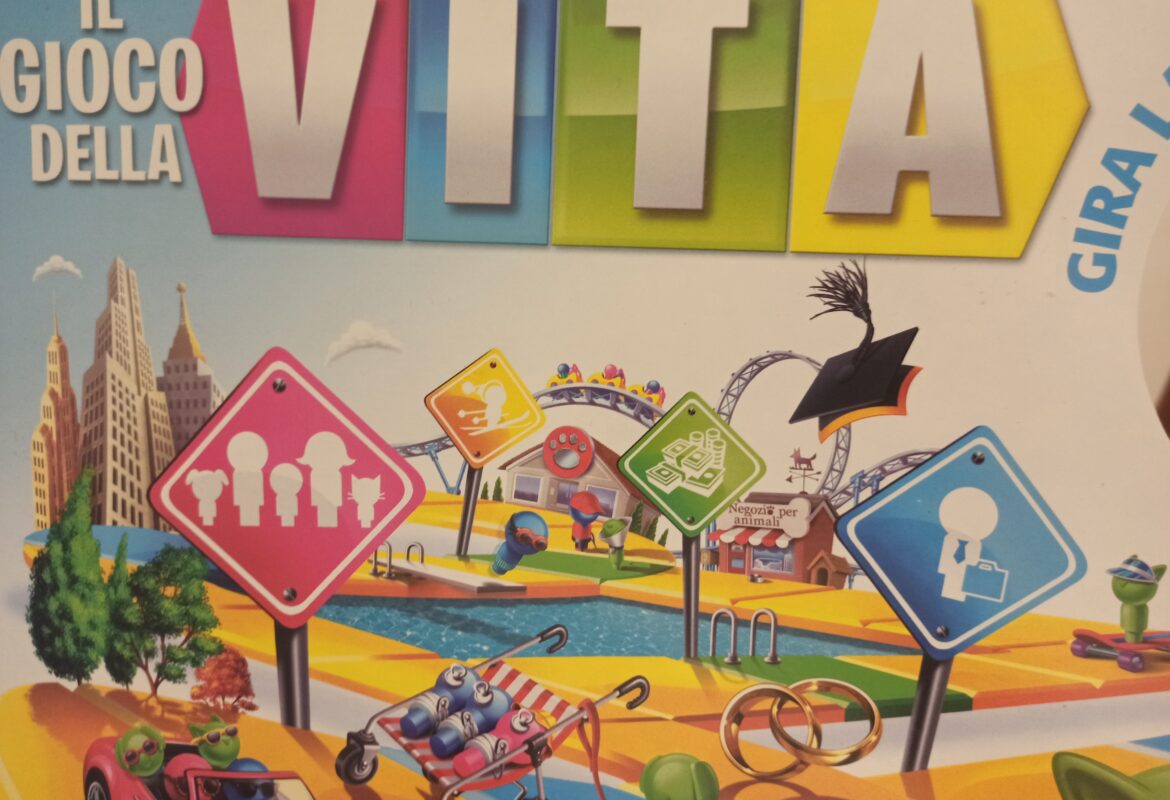 Fireworks, wishes, cheers and bubbles in the intimate atmosphere of our houses have led us to the new year. And now?
I browse the pages of my new daily planner (I'm committing to be organised, this year) and in those blank spaces I see a bunch of possibilities.
My children have a new board game where each player simulates a job career, a family (pets included) and a house; the goal of the game is facing all the changes in life (marriage, purchasing a house, making debts, growing children and pets).
I see that my young boys really get passionate in this role playing and I understand the reason too. We all love dreaming, we love identifying ourselves in other people's lives to enjoy new adventures and looking at the world from different perspectives. Who knows if with better results.
I say, today, that the privilege of feeling, being and living as an artist intrinsically allows me to reinvent myself day after day.
I can swim in the waves of Kanagawa's works, I smell orchids in the Polynesian island with Gauguin. I suffer as Vincent looking at the golden wheat fields and seeing the unbridgeable gap between the inside and the outside world.
I laugh, dream and listen to the beautiful stories of people who ask me commissions. I hear about other countries, other families, and every time I am astonished by the human souls, that create and destroy, change destinies and history with a yes or a no.
Let's spin the wheel and get prepared, because I'll cover you with stories, inspirations, colour and gorgeous exciting stuff!
And please, mark red 29th and 30th January on your calendar for the exclusive second Bloomz Art Show on Zoom (details coming shortly).