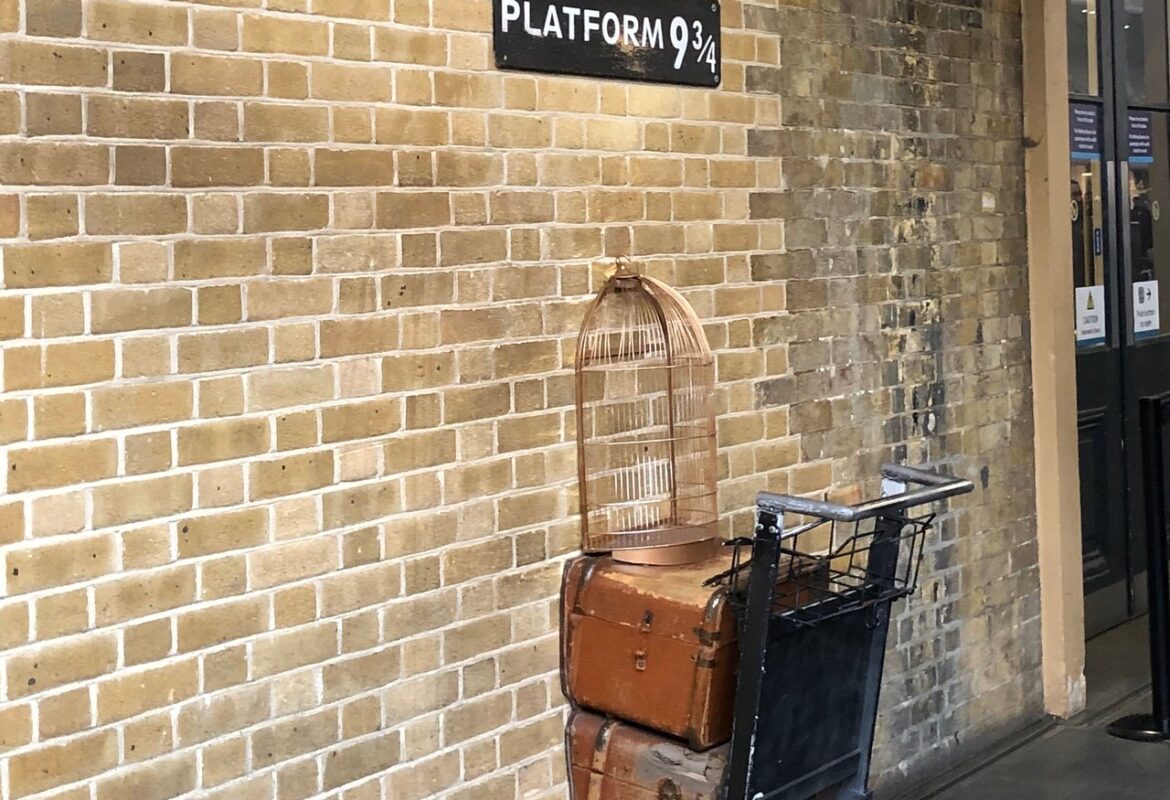 Oh, the Hogwards Express!
When I am with my kids, we often dress up and dream about going to the school of magic and live great adventures, like Harry Potter and his friends.
What would you say if I can open for you the doors of a magical environment?
A place where all is joy, colour and expectations.
In these dark times we definitely deserve such a possibility of entertainment. And even if I am not a witch, I already have a magic wand.
Guess what? My paintbrushes, of course!
​​So let me invite you to the show of my artist collective, the Bloomz group, which will be completely free and held online, on Zoom.
As a group, we are a varied, eclectic mix of artists from across the globe who will be ready to show you their latest collections of original work, talk to you about their passion for their art and discuss the processes they use.​​ Artists often hear that people can find High Street galleries uninviting and intimidating places.
So we wanted to break down the barriers and talk direct to anybody interested in art. Hopefully visitors will find an artist, among us, about who they would like to find out more, and thus will be able to follow them—either through social media or by joining the artist's mailing list.
​​There will be three Art Show sessions—one at 19:00hrs 29th January plus one at 10:00hrs and one at 19:00hrs (UK time) on 30th January—and each show will last 3 hours.
We suggest you allow 2 hours for your visit. The artists are detailed on the website so that you can get to know them a little before you arrive at the event.​​
​​The first show in September 2020 received rave reviews and once the allotted tickets have been taken there will be a waiting list in case of cancellations.​​

​​If you want to experience what is becoming the most talked about global Art Show phenomenom, then secure your tickets now – Register for you ticket NOW.
Entrance is FREE but you do need to register for your tickets.
Get your free pass here, or if you want to know more about the Bloomz, follow this link.