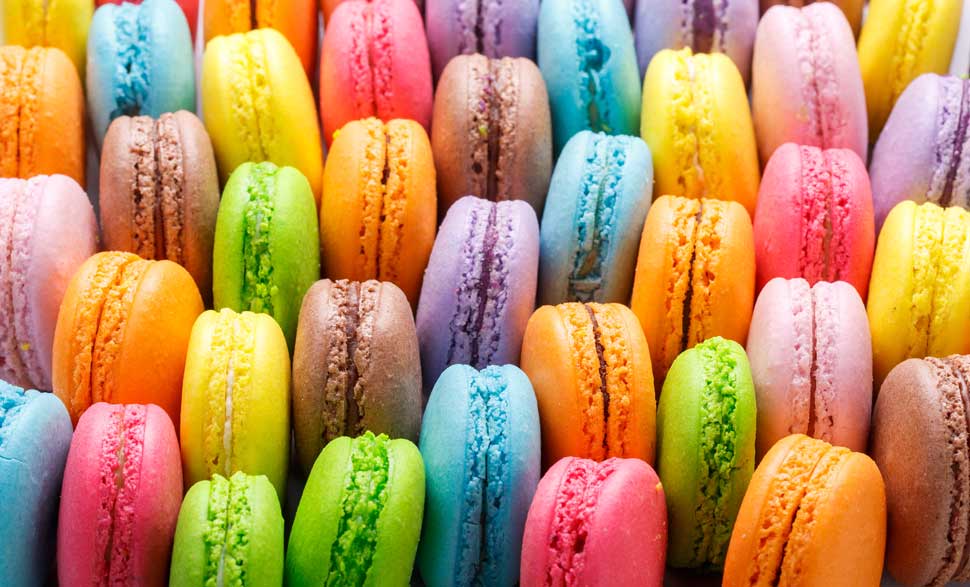 Woohoo!!!! What an amazing weekend it has been!
I have smiled, laughed, learnt, and met so many pleasant people from all around the world, that now I feel rich inside. How amazing is when you can live many lives in just one day, simply opening the doors of your studio to the online visitors at the Blomz event!
And also it's amazing how much energy you give and you get talking personally to people!
Definitely in these times of isolation and restrictions affecting our habits, I need more joy in my life.
With the purpose of finding and enhancing the joy in eveyday life, in each day of October I will offer to you a 'nugget' of happiness on my Facebook and Instagram accounts. A post, a short video, a picture that inspires me.
A small morsel of joy, ready to be swallowed from all of you.
I will let life surprise me, and I will not deliberately look for anything specific.
I want joy to find me.
I want to be amazed and nurtured from life.
In Italy we say 'La fortuna è cieca', which means 'Fortune is blind', because no one can predict who will be touched, and when, and where.
Let's suppose that is the same for the springs of joy. Sometimes you know what makes you happy, relaxed, smiling. Sometimes you don't know. Me either, I don't know.
Let's the haunt of joy begin!!!!